And we urge you, brothers, admonish the idle,
encourage the fainthearted, help the weak, 
be patient with them all.


1 Thessalonians 5:14
In last Sunday's sermon, we were challenged to be at peace with church leaders as well as other brothers and sisters in Christ. One of the most practical ways of going about this is to come alongside someone to admonish, encourage, or help a struggling Christian. This is not always easy to do but requires time, effort, confrontation, sometimes awkwardness, and a whole lot of patience. God has saved us into a family, and families are messy. But we have the Holy Spirit who helps make this unity possible. Be encouraged (or admonished) to be the church to one another. Make the extra effort to spur one another along. In a time with such division and turmoil, we need one another all the more.
All the guys (14 and up) are invited to attend Man Camp at Miracle Camp this coming November 13th-15th! Cost is $147/person. This includes meals, activities, and lodging. Financial aid is available. Contact Josh Wagner if you have any questions, have already registered, or plan on registering. #wearefamily
GLENN PARK COVID-PENPAL INITIATIVE
King's Cross is initiating a service opportunity during the pandemic designed to connect King's Cross Church (KCC) volunteers with residents who would like snail mail at least once per month (either personal letters or less formal greeting cards).  This will be to provide fellowship to the lonely, maintain/deepen relationships with residents who already attend the KCC Glenn Park service, and to share the gospel where able (James 1:27).
It just so happens that October is Pastor Appreciation Month. We would be lying if we said we didn't enjoy encouragement. One of the greatest encouragements to a pastor comes from 3 John 4, "I have no greater joy than to hear that my children are walking in the truth." We love to see people walking in obedience to the truth of God's Word. That is why we labor so much in studying and teaching God's Word. We want you to be conformed to the image of Jesus. Sometimes we encourage and other times we admonish, but every time it is to see you walking in the truth. In light of last Sunday's sermon on the importance of being at peace with church leaders, we hope this article will be edifying.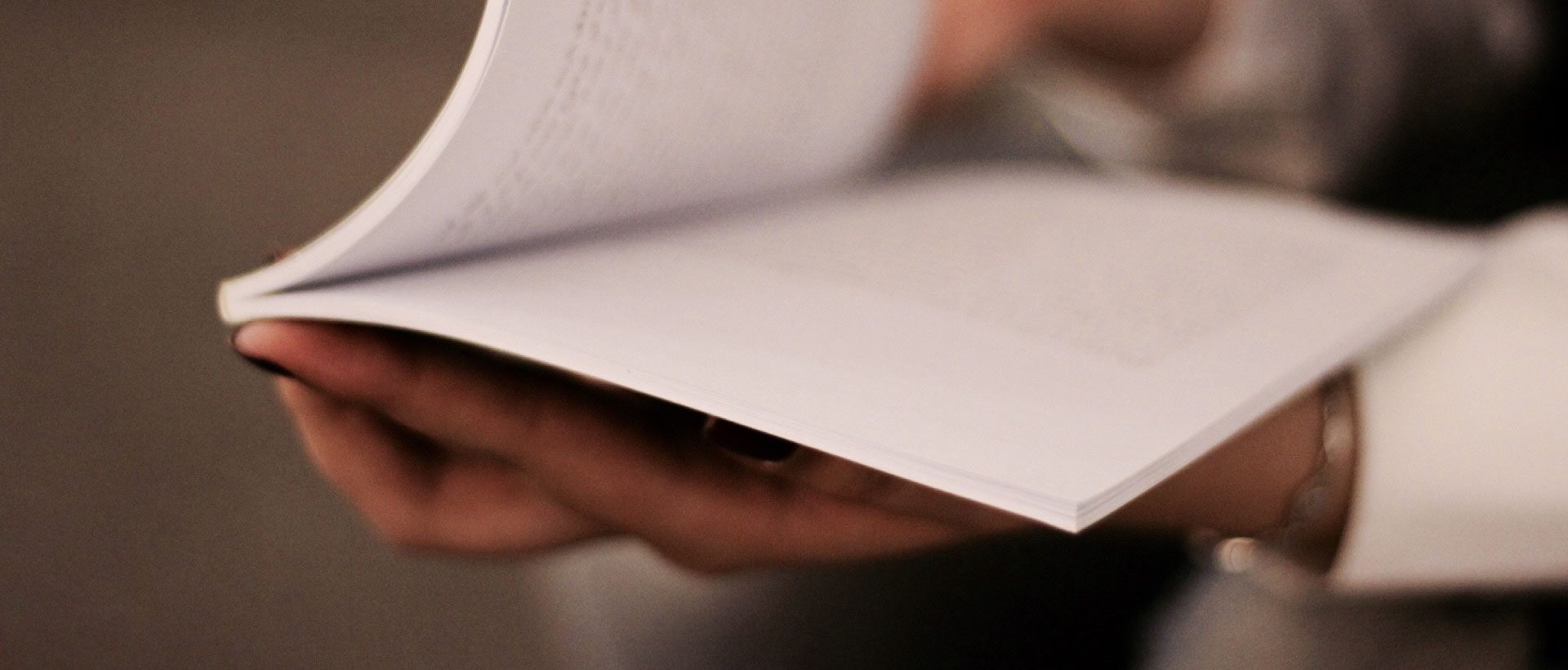 20 Quotes from the Book Your Pastor Wishes You'd Read
CURRENT PRAYER REQUEST:
Veylee Kern (Rex and Deb Wreede's granddaughter) – She has been diagnosed with Guillian-Barr Syndrome and started treatment. She is recovering at home now, but continue to pray for healing and full recovery.
Tim and Marie Cantu – Tim's father passed away in hospice this week. Please pray for comfort for the Cantu family, especially in light of Marie's mother passing away last month.
If you need prayer for anything, we would love to pray for you. Click the button below and fill out the form and we will pray for you.
Give online by clicking on the "GIVE ONLINE" button which takes you to our secure transaction site.
Text (888) 554-8664 to receive a link for you to give.
Send your check or money order by mail, made out to King's Cross Church, to the King's Cross Church, 521 W. 2nd St., Defiance, OH 43512.
Drop in giving box on Sundays at the Dam.
We know that with many businesses and services being shut down, people are losing jobs and struggling to pay their bills. If you are in need of help, we would like to know. We have a Compassion Fund for this reason. Fill out the film below as best you can and we will follow up with you.
You can stay connected with all that is going on in the life of King's Cross by signing up to receive KCC text alerts or the KCC LOOP email:
KCC Info – Text "@kccin" to the number 81010 to receive KCC text alerts and updates
KCC LOOP – Click HERE to sign up for our weekly email